Behind the ever enchanting proposed slogan, "smoke and stay," there seemingly lies a multitude of good in the soon-to-be Tyson Ranch.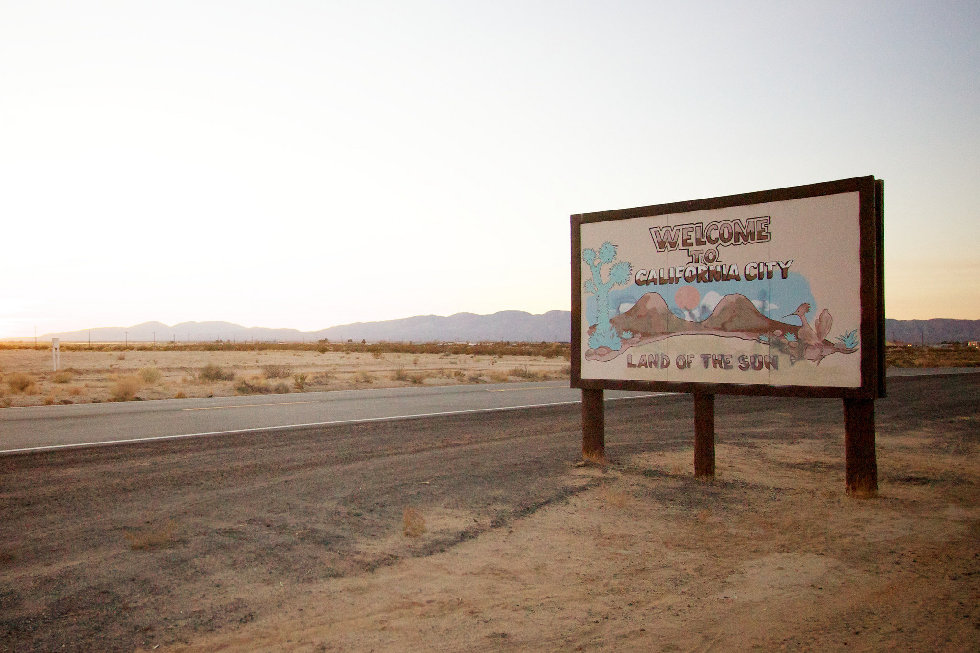 (Marcin Wichary)
Recreational cannabis is legal and we've seen all kinds of novel businesses pop up with tempting luxury items from infused craft beverages, oil infusers and gold rolling papers. Now, former boxing heavyweight champ, Mike Tyson is jumping on board with a 40-acre cannabis project—called Tyson Ranch—just south of Death Valley; in the quiet little town of California City.
Half of the property will be allotted to growing cannabis, while the remaining 20 will have an edible factory, extraction facility, hydro-feed plant and supply store, amphitheater, and a "Tyson Cultivation School," where growers can learn to perfect their own strains. To keep it even more on trend, the ranch will have glamping sites and cabins for enthusiasts to get some stoney R&R; in the desert oasis.
In addition to producing high quality strains and advancing research on the health benefits of cannabis, Tyson also maintains more philanthropic motives. As the plot is near Edwards Air Force base, he intends for his ranch to provide jobs for military veterans; and as the resort will be run by Tyson Holistic, it will operate with a focus on treating those suffering from post-military psychological maladies.
Article originally found at http://www.7×7.com/smoke-and-stay-at-mike-tysons-luxury-cannabis-resort-in-california-2522791640.html